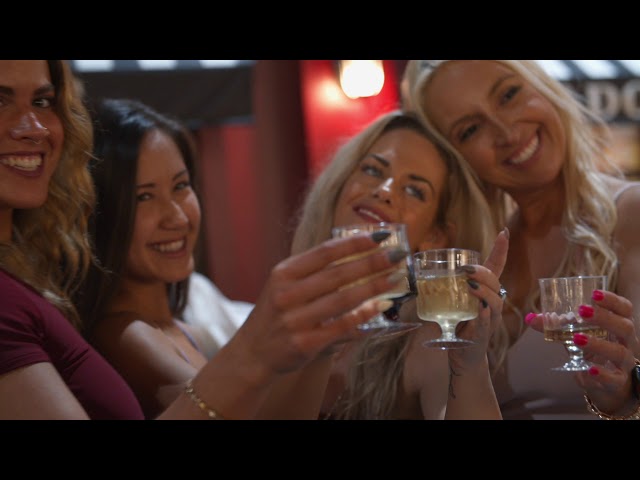 REDWOOD MEDIA GROUP
Contemporary Art Fairs
SEE FAIR VIDEOS BELOW
Redwood Media Group Videos
Welcome to the Redwood Media Group video archives. Go behind the scenes and enjoy one-on-one discussions, success stories, show highlights and informative insights from both established and emerging artists at Redwood Media Group events. Dig into our exclusive interviews with artists, galleries and publishers and get a taste of what it's like to be at an RMG show—whether as an exhibitor or attendee.
Redwood Media Group Art Fair Videos
Visit the variety of Redwood Media Group fair video pages to experience the unique feel and opportunities that each show has to offer.